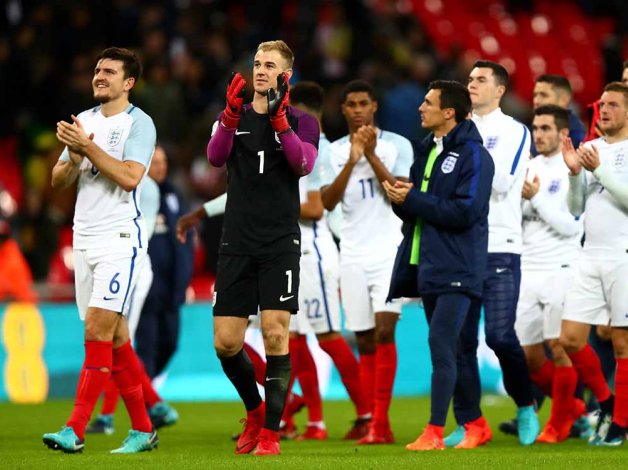 England's Football World Cup draw looks to be an extremely favourable one. But will it turn out that way?
In many regards, the draw for next summer's Football World Cup in Russia was unusual. The grand setting inside the Kremlin may have made some feel uncomfortably close to the country's political masters, while the ceremony itself avoided the usual drawn-out process of songs and dances and other peripheral stuff in between the actual drawing of the teams.
Instead, it was straight into the action as famous former players got on with the job of picking balls out of jars, with the notorious hands of Diego Maradona doing England a favour for once by placing them in a group they will feel certain of qualifying from.
We have been here before, of course; games against the USA, Algeria and Slovenia in the 2010 Football World Cup in South Africa seemed like a gimme for a team tipped as possible winners. The reality proved rather different, as England stumbled through before crashing out to the Germans in the second round.
For that reason, some caution may be in order. On the other hand, it certainly beats the draw against Italy, Uruguay and surprise group winners Costa Rica that England endured in Brazil.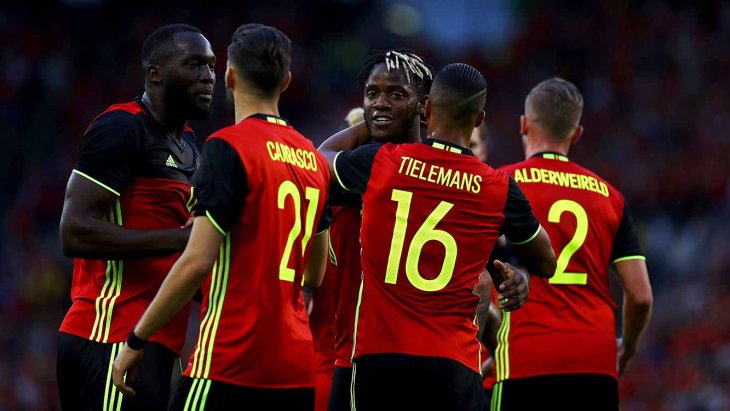 Belgium, of course, need no introduction. With players like Eden Hazard, Kevin de Bruyne, Romelu Lukaku, Toby Alderweireld, Marouane Fellaini and Thibaut Courtois all playing for top Premier League sides, they will be among the teams tipped to do well in the World Cup.
Despite all that talent, however, England may just fancy their chances. After all, this was a side Wales beat in the European Championship quarter finals in 2016, and the team has come together almost by accident; There is no Clairefontaine or La Masia that has bred a generation of players who have grown up together. More than once Belgium have appeared like the England of a few years back - a 'golden generation' of talented individuals rather than a team.
England have only ever lost once to Belgium, back in 1936, and beat them in the 1990 World Cup. However, given the higher quality of their opponents this time perhaps the handiest aspect of the draw for England is that the two sides don't meet until the final game, to be staged in Kaliningrad on June 23rd. By then, both sides may be through.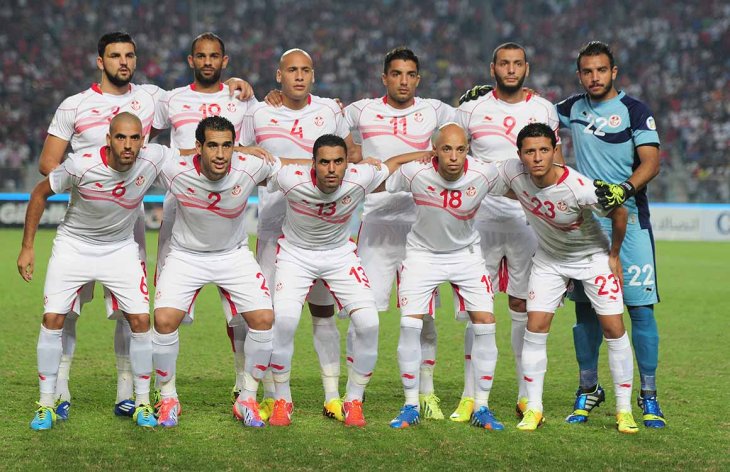 Of course, England's opening opponents, Tunisia, should not be underestimated. Their meeting in Volgograd on June 18th will remind older fans of past meetings in 1986 and 1998. The latter was a comfortable 2-0 win for Glenn Hoddle's team, but the encounter in Mexico was a grim 0-0 draw in which Ray Wilkins was sent off.
Nonetheless, England will expect to beat Tunisia and then overcome Panama on June 24th in Nizhny Novgorod. A country best known for a canal, Panama is a side of ageing players who qualified with a controversial win in which Panamanian Jose Gonzalez substitute booted the ball away in the last minute to prevent a Costa Rican player taking a late throw-in. Panama are playing in their first World Cup, and it would be a surprise if they add a second any time soon.
Getting through the group should be the least England do, and the second round looks promising too. Qualify, and England will be up against the winners or runners-up in Group H, which contains a far from terrifying line-up of Poland, Colombia, Japan and Senegal.
Given this draw, England may go a long way in this World Cup. Time to practice those penalties, lads!