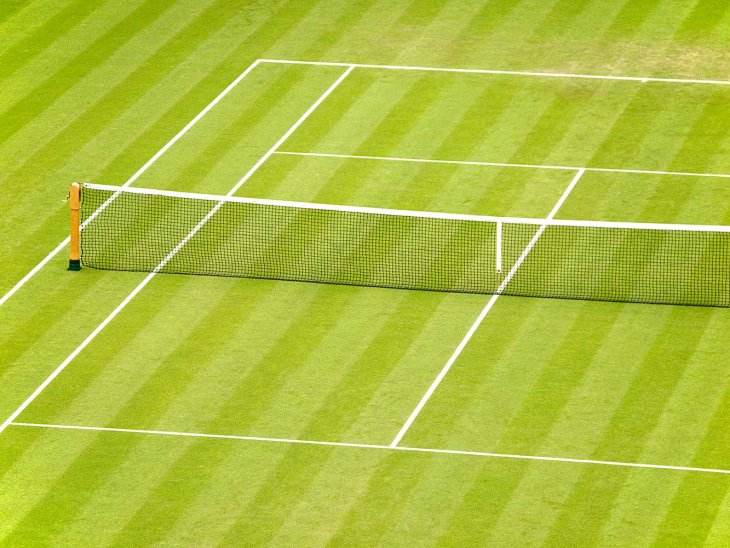 Few sporting traditions are as familiar or as quintessentially British as Wimbledon. Whether it is the familiar green and purple livery, the strawberries and cream, the rules that players most wear white or simply the fact that, unlike all the other Grand Slams, this lawn tennis competition is still played on a lawn, Wimbledon is special.
Of course, much has changed down the years. The use of Hawkeye has reduced - though not eliminated - the kind of player outbursts the likes of John McEnroe were famous for. Meanwhile, the weather-proof retractable roof on Centre Court has completely eliminated the kind of lyrical outbursts the likes of Cliff Richard were famous for.
This year will be the last one in which Centre Court is the only arena at the All England Club with such a roof, as Court Number One is scheduled to have its own in place for next year. But whatever the weather, the tennis itself will be utterly fascinating.
Last year saw Roger Federer become the Gentleman's title holder for an unprecedented eighth time, beating the old record of seven he shared with 19th century star William Renshaw and his hero Pete Sampras, whose own quest for an eighth title was ended in 2001 when the two players met for the only time in their careers.
If that encounter was symbolic, Federer now is simply a supreme example of sporting longevity. He will soon be 37, yet few will be surprised if he wins again.
The closest challenge is less likely to come from Rafael Nadal - who has struggled on grass since his second Wimbledon win in 2010 - than Queen's winner Marin Cilic and finalist Novak Djokovic. Cilic limped to defeat in last year's final, a display that was painful in every sense. But winning at Queen's against a three-time Wimbledon champion is a potential sign; the list of men to do the grass court double is a lengthy one, including names as illustrious as Sampras, Nadal, Boris Becker and Andy Murray.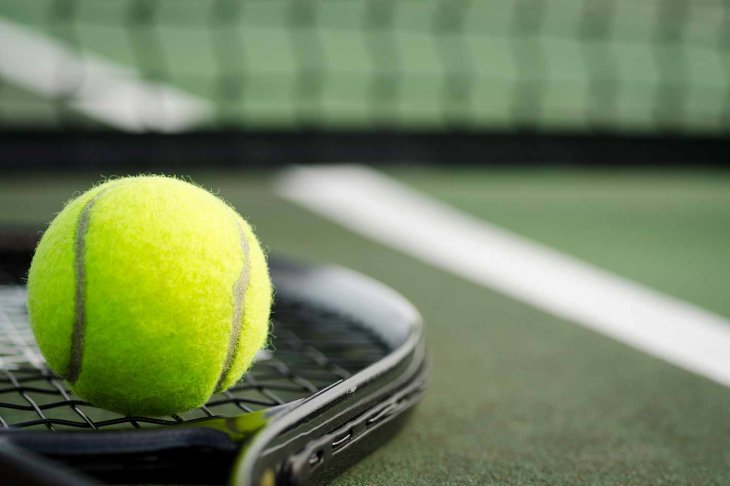 If the Gentlemen's singles will be competitive, the Ladies' title will be even more so. While Garbine Muguruza is the defending champion, the favourite would surely be two-time victor Petra Kvitova, a winner at Edgbaston last week, were there not doubts over her hamstring that forced her to skip Eastbourne and may yet hamper her Wimbledon efforts.
That still leaves a group of players who have recently bagged their first Grand Slam title, including French Open champion Simona Halep, Australian Open winner Caroline Wozniacki and last year's US Open victor Sloane Stephens. The latter suffered a major form slump after her Flushing Meadows glory, but was the runner-up at Roland Garros.
However, the biggest focus will inevitably be on Serena Williams, back after maternity leave and controversially seeded 25th despite a current WTA ranking of 183. With 23 Grand Slams, she is just one behind the record tally held by Margaret Court and, if she were to win, it would be only the second time a mother had won Wimbledon since the Great War.
British fans will have lukewarm hopes of success. Just back after hip surgery, Andy Murray is due to play Benoit Paire in the opening match but will make a last minute decision on his fitness. If he does play it would be the tennis miracle of all time if he were to win a third title this year.
In his place, the current British number one and world number 18 Kyle Edmund, who beat Murray in Eastbourne, will be the best bet, although he may still be a year or two away from genuinely challenging for a Grand Slam.
Johanna Konta is the great hope in the ladies' draw, but despite taking on Maria Sharapova's former coach Michael Joyce, she is yet to show anything of her best form.
It may be that Joyce is gradually rebuilding her game with long-term goals in mind, but a repeat of the Eastbourne-based player's run to the semi-finals two years ago would serve as a reminder of her own Grand Slam-winning potential.